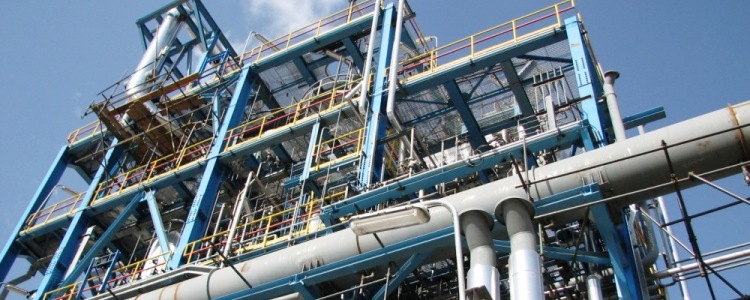 Making predictions for the oil and gas industry goes way beyond simply calculating supply and demand. Regional and global economics come into play as well as geopolitical factors. Even the weather is a variable when forecasting oil and gas prices. So, we'll leave the forecasting to the experts and see what they have to say about the oil and gas industry outlook for 2019.
Oil and Gas Investor 2019 Outlook
Oil and Gas Investor recently released an article in which the author, Ashley Petersen, addresses three questions for 2019. Will the global economy continue to slow? Will there be too much crude oil? And will there be enough diesel? The answers to these questions should play a key role in crude oil prices throughout the year according to Petersen. Petersen is the Lead Oil Market Analyst at Stratas Advisors. Petersen expects that Brent crude will average around $72 per barrel in 2019 and WTI to average around $64/bbl for the year based on her assumptions.
Goldman Sachs Group Inc. slashed its oil price forecast for 2019 by almost 10% from their previous estimates based on crude surplus and increasing U.S. shale production. Goldman analyst Damien Courvalin stated that Brent crude would average just $62.50 per barrel in 2019, down from the prior forecasted $70 per barrel.
Goldman further pointed out that OPEC production surged in late 2018 which helped lead to the surplus. Bottlenecks in Permian Basin takeaway capacity are also slated to be relieved sooner than expected as new pipeline projects come online in the first quarter of 2019.
One area the experts didn't dwell on significantly in their predictions for the oil and gas industry was geopolitical risks. The possibility of a trade war between the U.S. and China could affect oil and gas as well as the global economy –– and not in a good way. Further tensions in the Middle East could erupt and easily affect global oil prices, sending them shooting back up in the event of crude supplies being threatened or disrupted.